ABOUT ME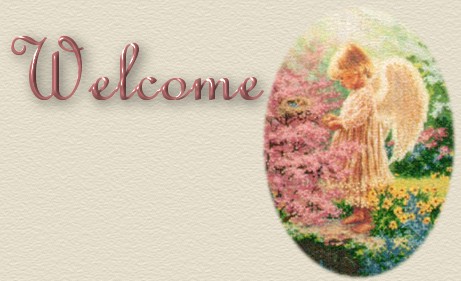 This free script provided by
Rainbow Arch

This website reflects my interest in GENEALOGY.
If there is any information on this website that is incorrect or
that I have left out please send me an email and
let me know so that I can correct it.
I have also put together another website for my husband
which has nothing to do with genealogy!!
It reflects his interest in the restoration of Corvairs
if you want to check it out.
click here



CLICK ON A SURNAME

CHECK OUT MY OTHER PAGES

I have made a holidays website!!
Please Take a moment to check it out!!


PLEASE DON'T FORGET TO SIGN MY GUESTBOOK!!!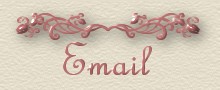 For specific information on what graphics came from where,
take a look at my graphics

page.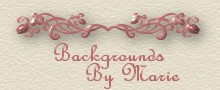 for stopping by and
PLEASE DON'T FORGET
to sign my guest book!!!
PLEASE VISIT AGAIN SOON AS I WILL

BE ADDING

THINGS DAILY!!!

Created on: March 23th 2008