BIOGRAPHY
Origins of this family are conflictual but significant research has been done. The best estimate is that they were mennonites that left the Netherlands for the Palantate in the 1600's. They converted to the German Reformed Church but moved on to America. Oral history from the Yost Herbach line states that they were of Swiss-German. Genealogical researchers in Germany doubt this, however, as the name does not appear from Switzerland. Probably it is a folktale based on the use of the word Swiss as an adjective in German as well as a nationality.
(surmission based on "The Harbaugh Family,Part 1,Part2, and Part 3 European Origins" by William Harbaugh.) Some of the descendants used variations of the last name. Known variations include Herbach, Herbeck, Harbaugh.In German Families, it was common for all Sons to have the first name Johann and all Daughters to have the first name Anna or Maria. The children were known by their second names.

Johann Yost Herbach (Joost Harbaugh), (Joast Harbaugh)
Immigration: 1736 from Germany to United States.
Yost was a pious person(sincere,honest, and dedicated).
He loved his church and brought up his children in it.
He helped to found the church at Kreutz Creek, which was near his homestead.
He was a man of stout physical frame, energetic spirit, and great courage.

HARBAUGH VALLEY IS LOCATED IN MARYLAND it got its name from three of the Harbaugh brothers
THREE OF THE HARBAUGH IMMIGRANTS WERE THE FIRST SETTLERS IN HARBAUGH VALLEY
CLICK HERE


Click on the "next" button to see the generations page.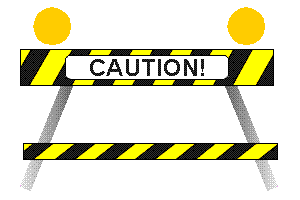 For specific information on what graphics came from where,
take a look at my Graphic Links page.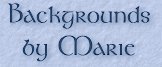 for stopping by and
PLEASE DON'T FORGET
to sign my guest book!!!
PLEASE VISIT AGAIN SOON AS I WILL

BE ADDING

THINGS DAILY!!!

Created on: March 23th 2008