OUR AMERICAN HEROES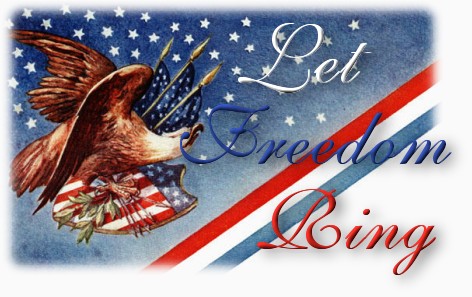 This free script provided by
Rainbow Arch

PLEASE CLICK ON FLAG BELOW
FOR A LIST OF "OUR AMERICAN HEROES"

PLEASE SIGN MY GUESTBOOK BELOW!!!



For specific information on what graphics came from where,
take a look at my

page.





for stopping by and
PLEASE DON'T FORGET
to sign my guest book!!!
PLEASE VISIT AGAIN SOON AS I WILL

BE ADDING

THINGS DAILY!!!

Created on: March 23th 2008