MY FAVORITE LINKS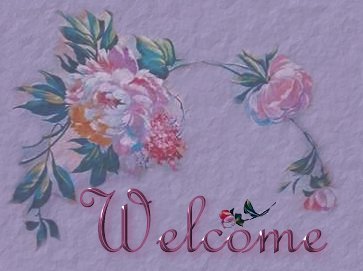 This free script provided by
Rainbow Arch
HERE ARE SOME OF MY FAVORITE LINKS
AND ALSO LINKS TO THE WEBSITES
WHERE I USED GRAPHICS!!
FAMILY SEARCH
Search for family ancestors.
Billions of free family tree,
family history, ancestry, genealogy and census records.
ANCESTRY
Ancestry.com is the largest family history site online
with over 4 billion names in worldwide historical records,
family tree services and genealogy ...

Cyndi's List of Genealogy Sites on the Internet
OUR GRAPHIC LINKS
I have tried to list the sources for every graphic

I have used in the design of my site on the page it was used,

as well as on this page. If you see something you like,

please don't take it from my pages.

Please go to the site I got it from, and be sure to Give Credit Where Credit is Due.

In the case of the few graphics that have not been listed,

it is because I don't know where they originated. If you do,

I would be grateful for the information, so that credit can be given where it is due.


for stopping by and
PLEASE DON'T FORGET
to sign my guest book!!!
PLEASE VISIT AGAIN SOON AS I WILL
BE ADDING

THINGS DAILY!!!
Created on: March 23th 2008

Angelfire Home Pages
Free Web Building Help
Angelfire HTML Library
htmlGEAR - free polls, guestbooks, and more!