McCORMICK LINE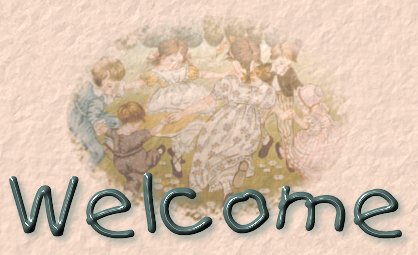 This free script provided by
Rainbow Arch
In researching my family roots, I found that the McCormicks were originally from Tennessee and moved on to Illinois while the vast majority of them moved to Kansas. So far I have only gone back to 1800 and 1801. I think that this McCormick family might have came from Ireland but I cannot yet find no connections. I am still researching this family and when I get any more information I will post it to this website!

To check out the generations click on the next button.
When you are done on that page you can
click on the back button to return to this page.




for stopping by and
PLEASE DON'T FORGET
to sign my guest book!!!
PLEASE VISIT AGAIN SOON AS I WILL
BE ADDING

THINGS DAILY!!!
Created on: March 23th 2008